Corporate Members
The Southwood Community Association partners with corporate members to build stronger relationships between Southwood residents and the local surrounding businesses.
Thanks to our generous corporate members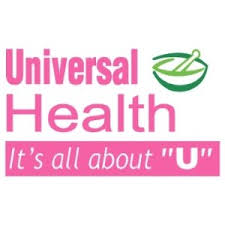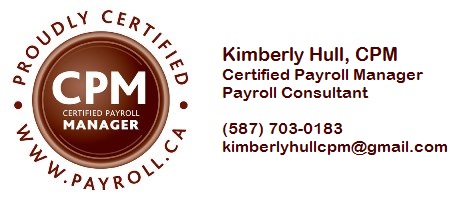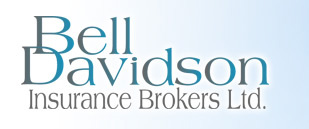 Interested in becoming a Corporate Member?
For $100, the Southwood Corporate Community Membership offers your business signiŒficant resident-facing exposure in our monthly Southwood community newsletter, website, and our publisher's website.
Your membership will support community initiatives that make Southwood a great place to live and do business.
Member benefits include:
"Support your local business listing" in monthly newsletter ( $240 Value )
Your business name is announced in the community newsletter President's message as a new Corporate Community Member.
Business name is listed in 12 consecutive issues of the Southwood Connects Community newsletter which is delivered monthly to 3,300 Southwood Households.
VALUE = 12 newsletter issues X $20 per issue = $240
Complimentary ad on the Southwood Community website ($240 Value)
Complimentary ad on the Great News Publishing Newsletter website, www.great-news.ca ($240 Value)
Total value is $720+, for an annual membership cost of only $100.
To become a Corporate Community Member, complete the Community Corporate Membership Form and return by email to membership@southwoodconnects.ca or by mail to:
Southwood Community Association - c/o Treasurer
11 Sackville Drive S.W. Calgary, Alberta T2W 0W3